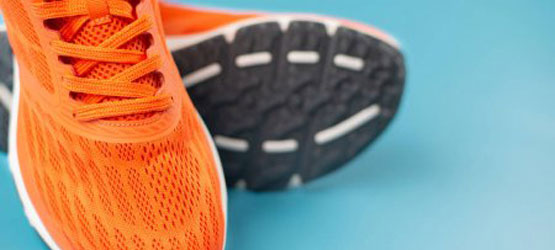 Footwear Upper & Lining Fabrics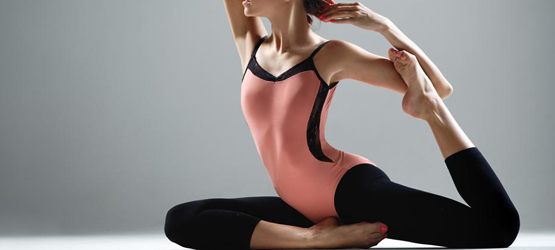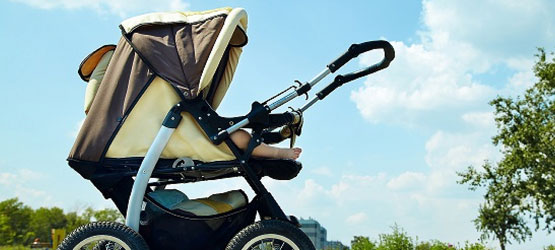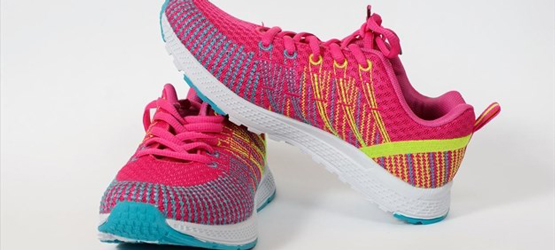 Engineered Knit / Seamless Fabrics
DISPLAY TEXTILE CRAFTSMANSHIP AND CREATE PRODUCT VALUE
HOT SELLING PRODUCTS
Mastering New Technologies and Materials, Creating New Trends and Waves
The professional R&D team of Houndey shows the expertise of developing modern and trendy fabrics with various textures. We fully adopt state-of-the-art high speed warp knit facilities, also equip with the most numbers of European engineered jacquard warp and weft knit machines, allowing us to develop and produce small volumes but varied styles.
Follow The Pulse of The New Era, Deeply Track The Trends of Global Markets
LATEST NEWS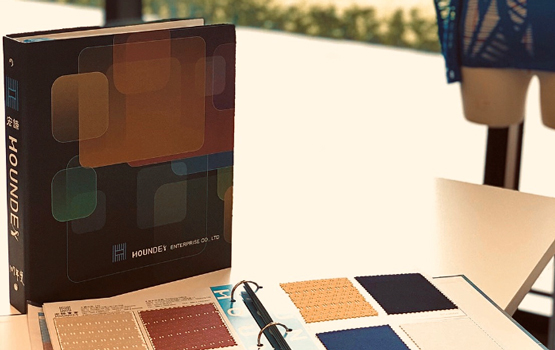 2020-05-18
Houndey's latest 2020 annual product catalogue is released. Please send the requests or enquiry to sales representatives.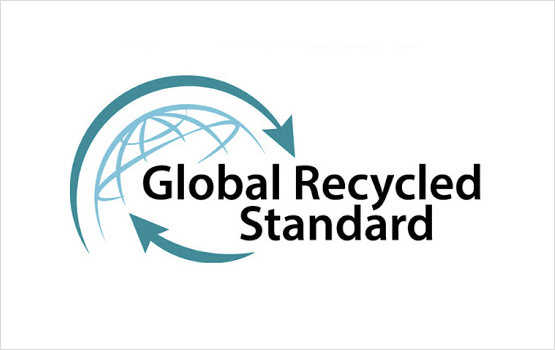 2020-05-18
Houndey Enterprise is certificated Global Recycled Standard GRS 4.0, who dedicates to applying certified recycled fibers to manufacture textile materials.