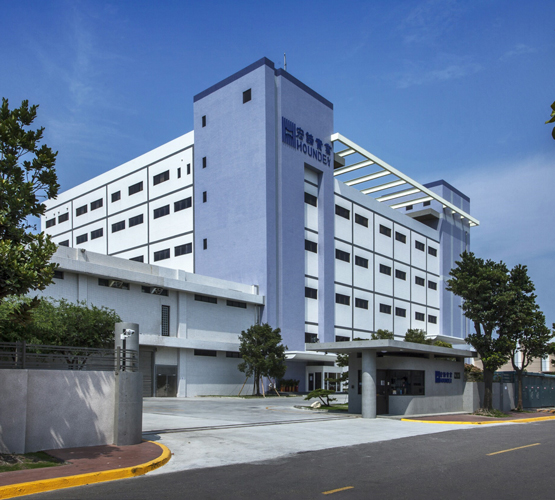 The Expert of Manufacturing Various Knitted Elastane Fabrics
HOUNDEY ENTERPRISE CO., LTD.
Houndey Enterprise has been devoting to the textile sector for more than 30 years. We are proficient in types of knitted elastic fabrics as well as customizingly developing warp and weft knitted engineered jacquard materials via the collaboration with clients. These products could be perfectly applied to footwear, apparel and other industrial materials.
The design of our fabrics infuses innovation, aesthetic, functionality, revolution and prospect. The pursuit of high quality and revolutionary materials is the ultimate goal of Houndey. We aim to construct a platform with various machinery in order to content customers comprehensive requirements of our advanced knitted fabrics.
Mastering New Technologies and Materials, Creating New Trends and Waves
On the basis of our own production capacity, Houndey cooperates closely with suppliers and manufacturers to manage and operate. We mainly produce various high-quality warp and weft knitted elastic fabrics with an annual production capacity of more than 3,000 tons. Houndey is a leader in Taiwan's fabric manufacturers. The company has strict quality requirements and has obtained ISO 9001:2015 quality certification. The specifications, quantity and quality of all finished products meet the requirements of customers. This is also the absolute goal of Houndey's production management.

Looking ahead, Houndey will follow the pulse of the new era and deeply track the trends of global markets. At the same time, we will emphasize energy conservation and carbon reduction, significantly activating green resources and developing refined products with higher added value. The efforts make Houndey be able to compete with foreign well-known manufacturers and even outperformed. We hope that Taiwan's sophisticated textile manufacturing technology can once again be recognized in the global markets.